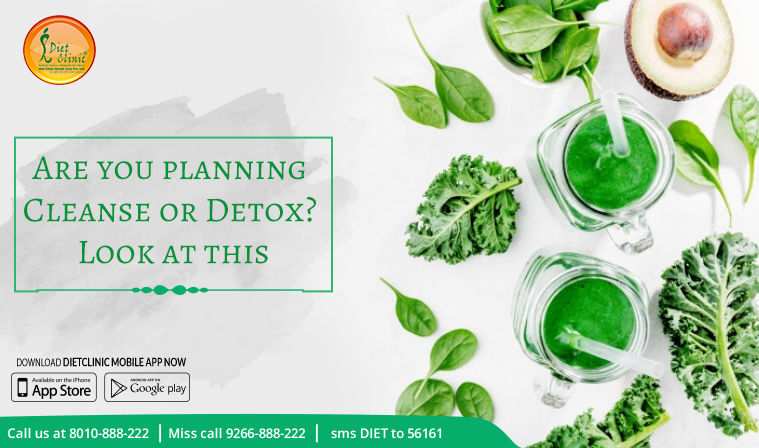 Dietician Sheela Seharawat
Are you planning Cleanse or Detox? Look at this
Detox is needed to neutralize and remove toxic built ups from the body. Toxin built up in the human body can lead to plethora of health issues starting from causing damages to the cell tissues and hampering its normal activities. Apart from it can be severe enough to hamper vital organs in our body causing all sorts of physiological as well as psychological problems.
Sheela Seharawat, Acclaimed dietician and mentor of Diet Clinic, has to say that there are numerous and simultaneous
Read More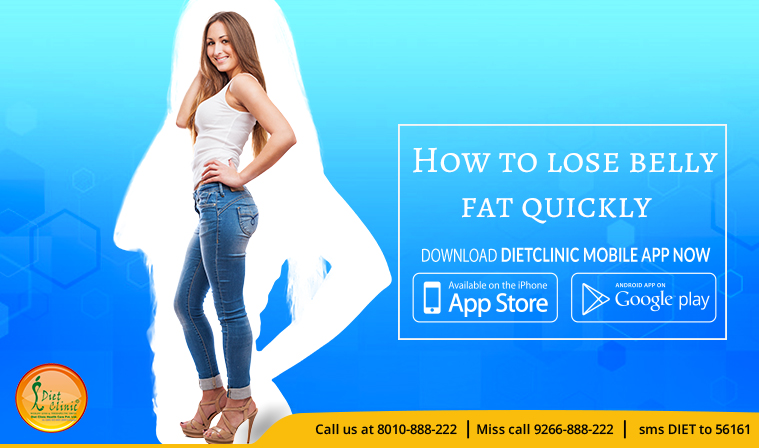 Dietician Sheela Seharawat
How to lose belly fat quickly
Everywhere around the world, people are scorching over the internet to find out easy and fast ways to lose belly fat. But, at the same time all are not wary of the fact that easy and fast ways are often at times ineffective and dangerous too. You need to administer precaution for the same on what product or plan you adopt.
Acclaimed dietician and founder member of Diet Clinic, Sheela Seharawat shares in here some effective and simple ways that you could adopt in your daily lifestyle
Read More