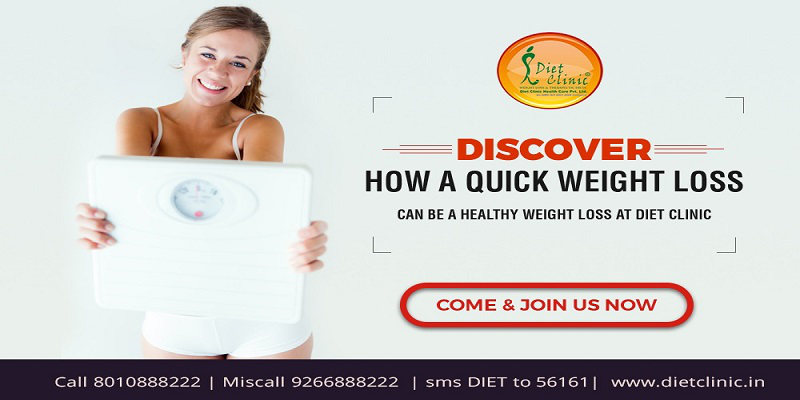 Weight loss can be a big deal, if you don't know where to begin and where to finish. That's the reason why the 7 day diet plan for weight loss can help. People often complain that they want a fixed diet plan that will help them lose the extra fab. But they have no idea how to lose weight within 7 days. You might have plans to go to a wedding party or you might think that if you can follow a diet chart for weight loss in 7 days and look awesome, then it will serve your purpose. No one has the time or energy to diet for long and then think about the results. An instant way out is always something that would suffice and in this case, the 7 day protein diet plan for weight loss seems suitable enough.
Let's now have a look at the indian diet for weight loss in 7 days and check out how this strange yet amazinggm diet plan for weight loss works wonders for you. First of all, this is a 7 day weight loss diet and this diet plan is stringent. You strive hard for just seven days and it can work wonders for you.
Day 1
Only fruits. Say bye-bye to bananas.
Day 2
Only vegetables. Potatoes only for breakfast. Either cooked or raw vegetables would do.
Day 3
Eat unlimited fruits and vegetables. Just stay away from bananas and potatoes.
Day 4
Consume only milk and banana. Drink only up to 3 glasses of skimmed milk and the banana intake would be 6 big or 8 small bananas.
Day 5
284 grams each two portions of meat (fish, chicken or beef), along with 6 whole tomatoes. The vegetarians can replace meat with brown rice or cottage cheese. Extra 2 glasses of water intake should be increased to flush out toxins from the body.
Day 6
Follow the same rule as Day 5. The meat intake is the same and so is the replacement option for the vegetarians. Just in this 7 day fast weight loss plan, this day, you can include vegetables except potatoes.
Day 7
The last day. Now, you can have brown rice, vegetables, fruit juices and fruits of unlimited amounts.
Seems simple, right? Well, this gm diet plan is your fast track way to lose weight.