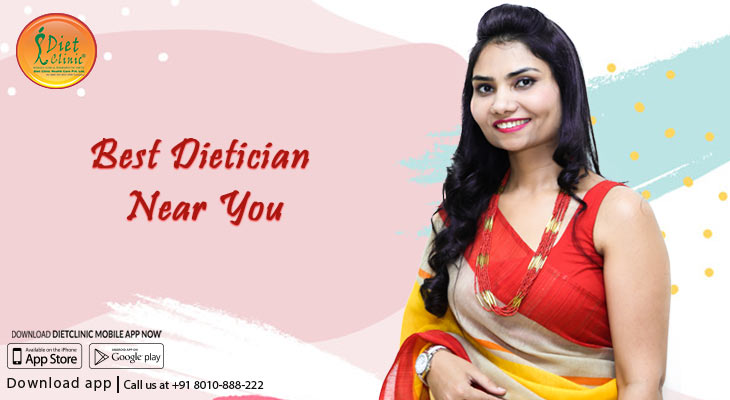 We feel immense pride while introduction of our founder cum mentor dietician Sheela Sehrawat. A Haryana based entrepreneur has emerged as a leader of 32 weight loss clinic chains in northern India; this is none less than a miracle. Diet Clinic is a brainchild of her imagination and started way back in 2006 as a small clinic. She ran the clinic as a private practitioner but her farsighted vision and unmatchable dedication went on to bring the Diet Clinic to the present stature that it bore.
Sheela Sehrawat is a master's in the field of food and nutrition and a registered dietician with IDA. She has an obsession of gaining knowledge and she always says that she always wants to remain a student for whole of her life. Prior to her private practice as a dietician, she remained associated with Indian army hospital and even when she was a student she started counseling people on their health issues.

She is an active participant in many health related social and educational activities. Diet clinic itself has organized a number of seminars, webinars, workshops, health camps and educational lectures for making people aware about healthy living. She is a young and versatile motivational speaker and today she is a source of inspiration for hundreds of people. Her keenly prepared customized diet plans has benefited them to lose loads of weight.
Dieticians recruited under Diet Clinic have to pass strenuous tests and training under Sheela, so that they can provide best in class service and care to the clients of Diet Clinic. Our track record can be evaluated through hundreds of testimonials of our past clients and they swear by Sheela Sehrawat's caliber.
Her revered motto is to transform this world into a healthy being. May the curse of obesity leave this world forever? Slogan that she often recites in her speeches "LET YOUR DIET WORK FOR YOU" is in execution in her practice.