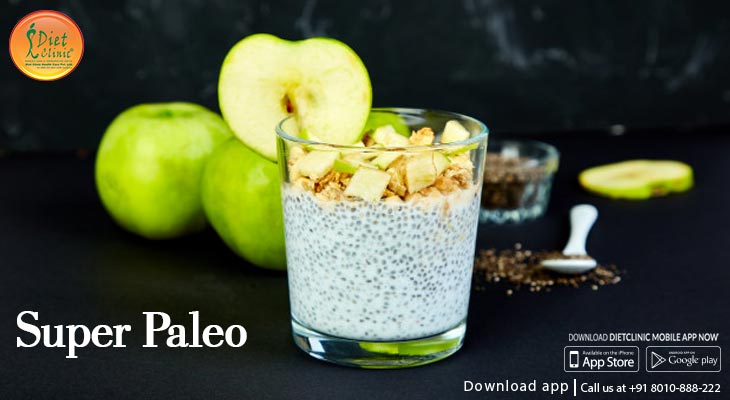 Can you stay away from dairy and cereals for one week? If the answer is a flat 'no', then think twice, because a departure from dairy and cereals for a week may help you shed some pounds. 'Super paleo diet' is a unique weight loss therapy which leaves you to have meat, chicken, soya, fruits and vegetables only, just like our ancestors had in jungle and you get a self claimed divorce with dairy and cereals. This is an effective way of losing weight but it is a low calorie diet plan, therefore avoid repeating it in one month.

The diet gives you enough natural nutrients like proteins, vitamins, minerals, natural sugar and fats. Added sugar and fats are not allowed. Departure from cereals may make you feel starved but that is only because of a departure from the regular diet. In that case you may have fruit and vegetable salads. The diets are short but frequent. Don't forget to have tons of water. As the title indicates, you are really on a jungle like food.

Cessation of carbohydrates, fat and sugar will start swift breakage of deposited fat on the body and your tummy takes an inward shift. You have to be patient and stiff because the diet is not that easy, during the diet plan, you will come to know that how much hardship did our ancestors had faced? So were they such healthy.

After this one week die hard struggle you will get a light and tough body. Daily 30 minute swift walk and mild exercise would add icing to the cake. Vegan and non veggie food options are available. Loss of some weight will make you feel better and confident. Join the plan today for a healthy weight loss beginning.