Dietician Sheela Seharawat visiting in Diet Clinic Punjabi Bagh
9:30 AM
8LGF, A15, Geeta Bhawan, Panjabi Bagh New Delhi 110026.(Opp Punjabi Bagh Club main gate)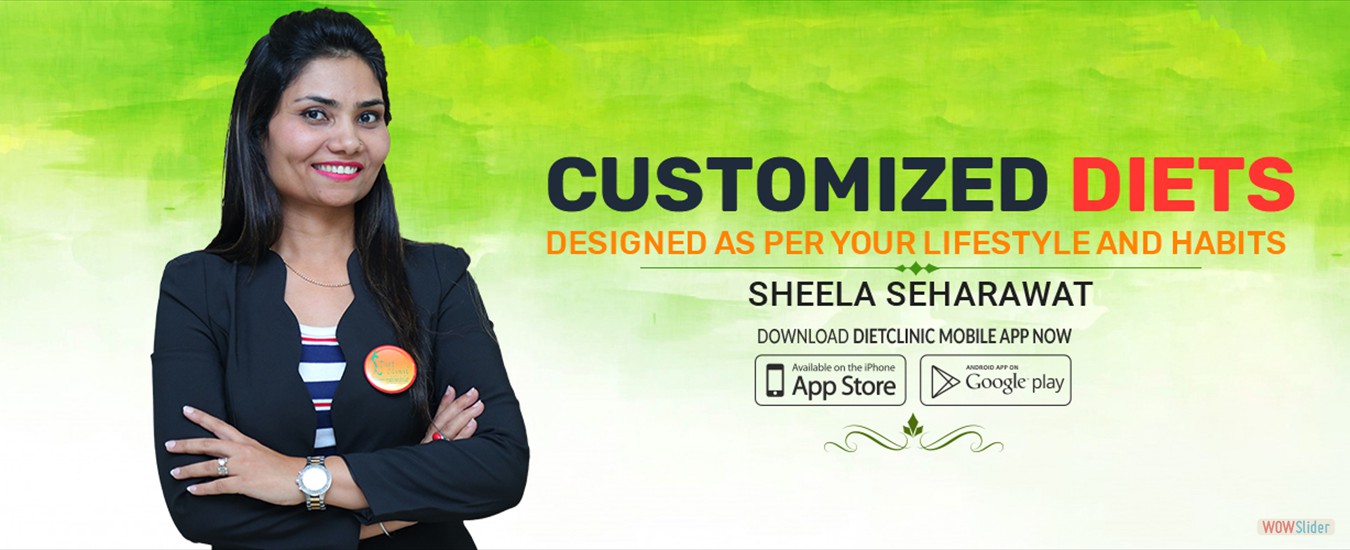 Dietician Sheela Seharawat is Visiting in Diet Clinic Punjabi Bagh New Delhi
Address:- 8LGF, A15, Geeta Bhawan, Panjabi Bagh New Delhi 110026.(Opp Punjabi Bagh Club main gate)
Call us at : - 8010888222 , 8800880712
Follow these simple steps to meet with Dietitian Sheela Seharawat at Diet Clinic Panjabi Bagh
* Book Appointment: https://www.onlinediets.in/
* Toll-Free No. 8010-888-222
* WhatsApp < your Name> < your City> to 88-2626-0707
For anyone who wishes to lose weight quick and safe, it gets important to comprehend that the diet that one takes in plays a vital role. When it comes to shedding that extra weight, one needs to know that ditching food is a sin as with this the cravings and hunger pangs would increase and at the end, you would eat more than you require. It has been seen that the people who stay hungry for long hours or go in for strict diets tend to have an imbalanced body weight. Staying hungry is not going to help, instead of this go ahead and make some tweaks in your eating habits and diet and at the end, you will be amazed to see the results.