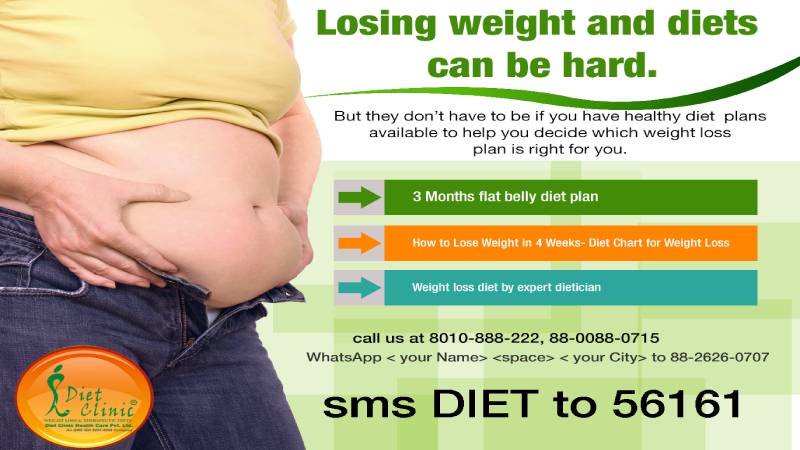 If you want to live a long life, it is important to eat a healthy diet. Create an easy diet plan and eat completely nutritionally. Your meals must include protein, fats, carbs, dairy, vegetables, snacks, and fruits. This way you will lose your weight.
The most popular diet plan you come across is the exclusive diet plan designed by dietician Sheela Seharawat. Healthy diet plans recommended for a healthy lifestyle. This will ensure to give nutrition value to your health. Discover more with the diet clinic.
Diet Clinic brings you personalized diet plans, recipes, tools and more for a healthy lifestyle and losing weight.