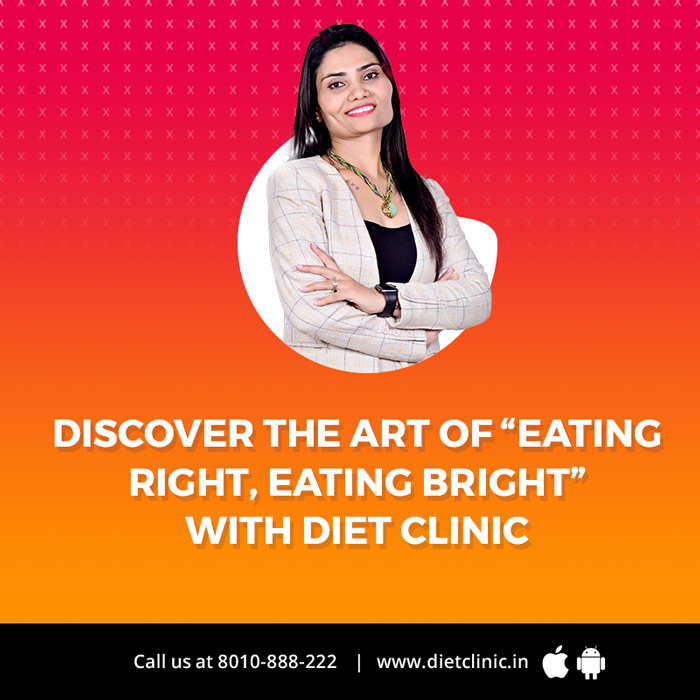 BLOOD TYPE DIETS
Is blood group the best way to determine what your diet should be? Dietician Sheela Seharawat says the Blood Type Diet and whether eating right for your blood type can help you lose weight.
Follow a diet that's designed specifically for your blood group and you'll lose weight, feel healthier and lower your risk of many diseases. Visit Diet Clinic today and get your blood type diet from our top Dietician Sheela Seharawat.
Nothing feels good as a good postured body does. Be confident with your body and body shape. Get in shape as soon as possible.