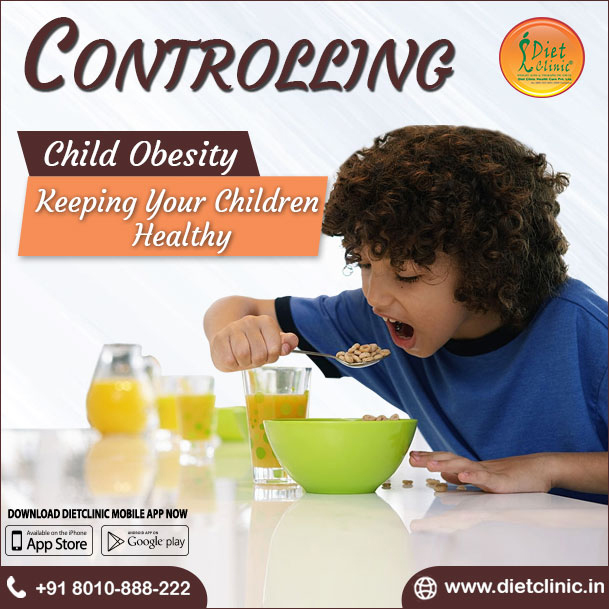 Get weight loss diet plans that are based on natural products and safe for your body and overall health with Diet Clinic.
Weight Loss Diet Plans
Losing weight in a few days may not be something you would want as it takes a heavy toll on your body. There is a certain routine that your body follows. And it takes time to adapt to any change going on. Pushing it to lose weight in a few days will make your appearance dull. Instead of losing weight you'll appear weak.
Understand that your weight loss or gain is mostly related to your calorie intake and burn. Since your goal is to lose weight, Visit Diet Clinic and get a customized diet plan from Dietician Sheela Seharawat.