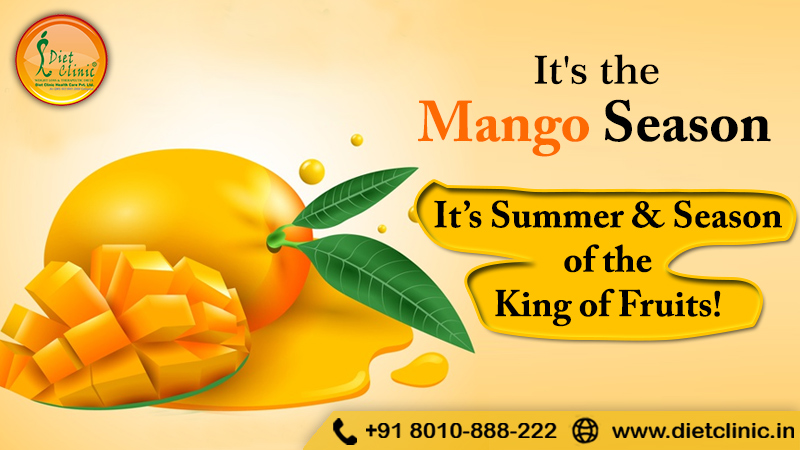 It's the mango season:
Savor fresh delicious mangoes:
1- Rich in Skin Health Nutrients, Vitamin A, C & E.
2- Aids Digestion
3- Loaded With Anti Oxidants to boost immunity.
It's Summer & Season of the King of Fruits!
Enjoy Mangoes that are tasty and healthy!
Did you know these health benefits of Mangoes?