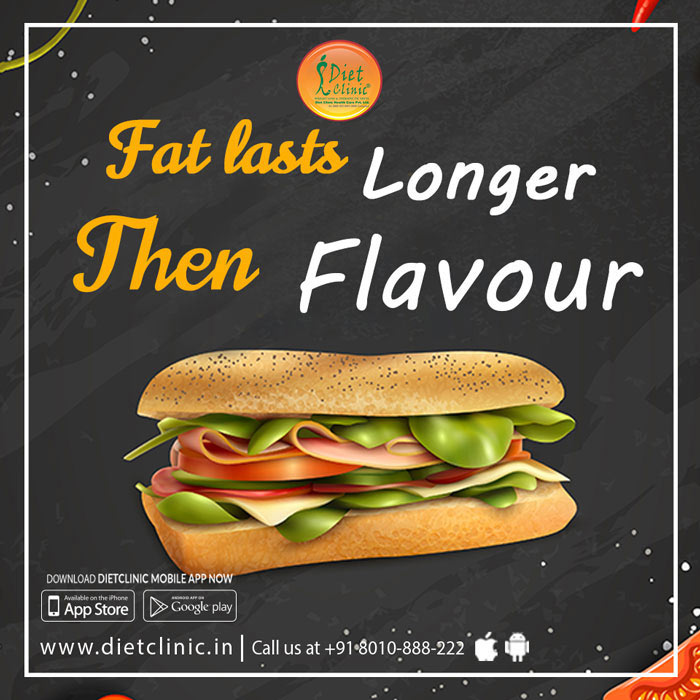 Get healthy body with healthy lifestyle and healthy diet plans prepared by experts of Diet Clinic.
Keeping a healthy weight is rather challenging, let alone having to go through all the troubles to lose the extra kilos.
If you are trying to lose weight the right way by following a proper diet plan, you must visit Diet Clinic and meet Dietician Sheela Seharawat. She would help you achieve amazing results without impacting your health adversely.
The diet plans you get here are very much unique and easy to follow. She devised exclusive diet plans according to the health and lifestyle of the client.
You can call or send us a message on WhatsApp.