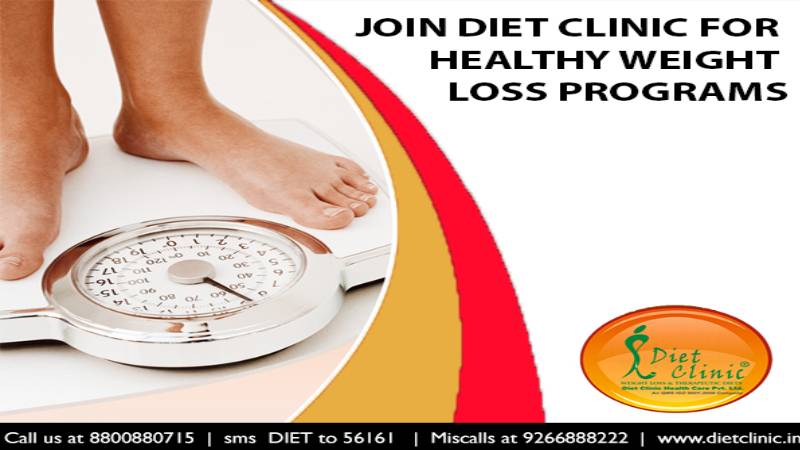 To lose weight, you need to burn more calories than you take in. No matter how much exercise you get, calories need to be reduced for you to have success. Following a good diet plan is your key to success but how do you design your own low-calorie diet plan?
Figure your daily calorie consumption to lose weight - Before you begin with a diet, you must first figure out how many calories you will need to lose weight.
Write down healthy foods that you eat on a regular basis - By seeing on paper the foods that you like to eat, you will have an easier time developing your diet plan.
You will need to know the calorie value of the foods that you placed in your meal plan so you can stay within your calorie limit.