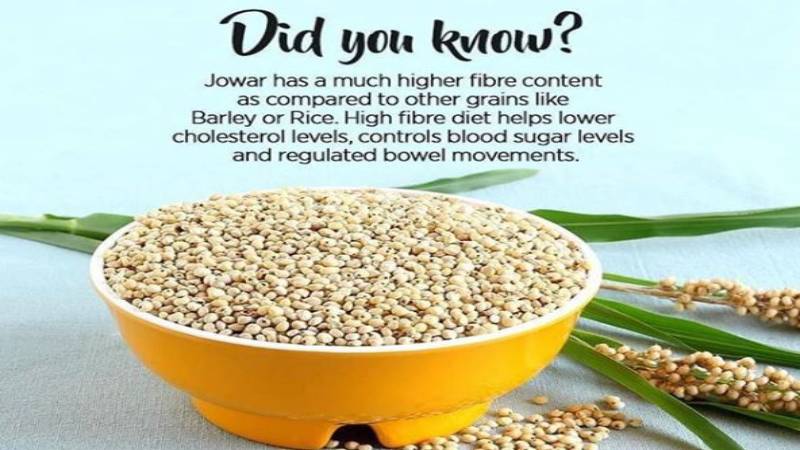 Jowar has a much higher fiber content as compared to other grains like barley or rice. High fiber diet helps lower cholesterol levels, controls blood sugar levels and regulated bowel movements.
Visit Diet Clinic and we will bring you customized diet plans, recipes and more to lose weight naturally.
At the weight loss diet center, our dietitians start a diet plan by taking up customer lifestyle inputs. Also, we provide accessible communication to track regular weight loss graphs and reach the required fat loss goals.