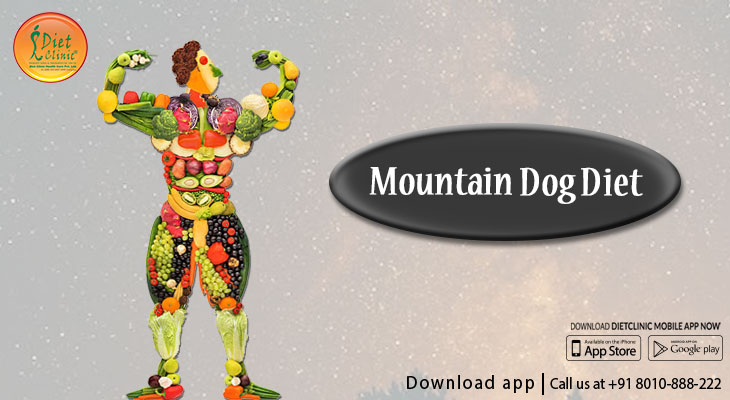 The Mountain Dog diet is an interesting dietary plan created by John Meadows that includes
food that aims at eliminating fats from the body. The diet starts with improving your body
composition, loose fat and gain muscles. Mainly being adopted by people involved in sports
activities that involves physical and body displays, like bodybuilding and fitness sports, the
mountain dog diet provides eating the necessary foods essential for all these and this way the
optimal health levels are also maintained.

So what is so different in this diet plan as compared with other diets? Dietician Sheela
Seharawat says that the mountain dog diet, apart from melting all the fats away from the
body, helps in improving the health. It focusses on organic, non-processed foods and healthy
fats like organic whole eggs, virgin coconut oils etc.