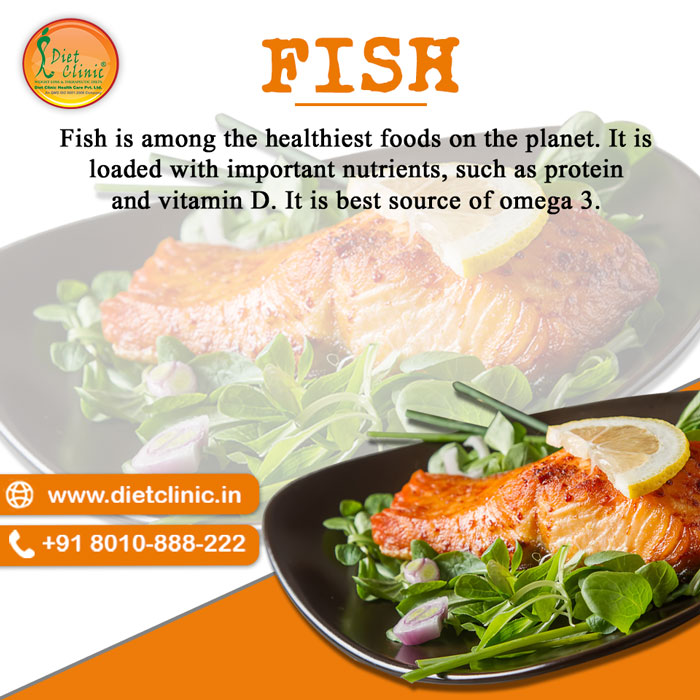 Omega-3 supplements bring health benefits all year round and if you haven't made fish oil pills a part of your diet yet, winter is a great time to do so. Here are some of these conditions and how taking omega-3 can keep winter's chill at bay.
Omega-3 has more mineral density and this will work well in winters.
This supplement is rich in nutrient value and you can have this in your winter meal plan.
omega-3 fats fight dry skin and eczema, so they can alleviate the symptoms of Sjögren's syndrome by reducing inflammation and supporting the immune system.

You can consult diet clinic and get the best guidance from the recognized dietician Sheela Seharawat. Let your diet work for you today!