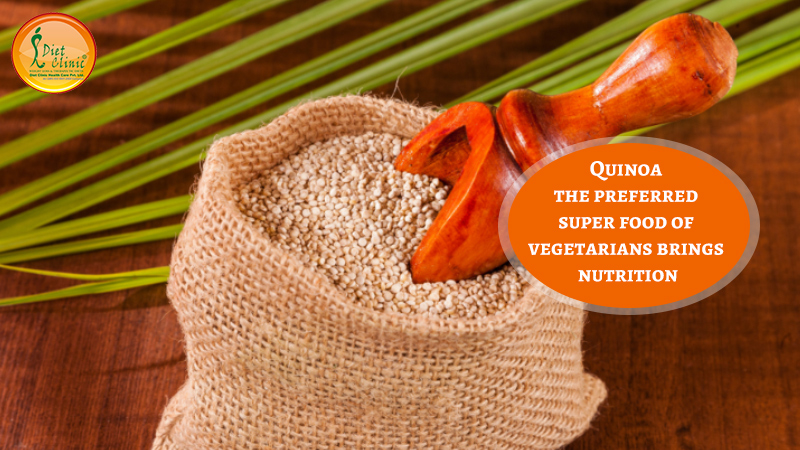 Explains Dietician Sheela Seharawat founder of Diet Clinic - the great advantage of quinoa is that it does not contain gluten. People intolerant to gluten can, therefore, consume and thus replace wheat.

Quinoa is a source of considerable fiber intake which allows it to be considered a food for the prevention of cardiovascular diseases. It normalizes glucose, insulin and cholesterol levels.

Quinoa is a food rich in non-heme iron says experts at Weight Loss Clinic. This is a good way to include more iron in the diet, especially for people with anemia. It should be noted that the iron contained in foods of plant origin is less well absorbed by the body, compared to iron contained in meat. In addition, for better absorption of non-heme iron, it is better to consume with a meal.