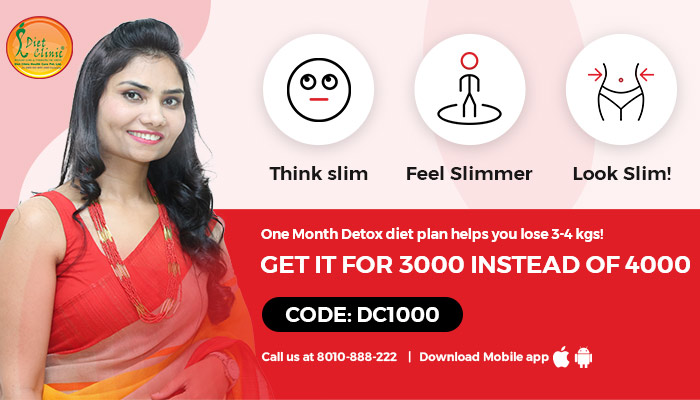 Women can now discover the secrets of healthy and fit life, even though staying busy with easy and quick diet plans with Diet Clinic App. Loosing those extra kilos that make you look out of shape is something that you don't have to worry now with our integrated diet plans, even you are working and stay busy.

Super Busy Diets especially for Women
In this busy day, losing weight is a constant battle for women. Life these days is busy; it is difficult to find a minute for yourself. Considering to this fact, Diet Clinic introduces a super busy diets especially for women. Obviously, it is essential to reduce weight and look beautiful and confident. The balanced diet and partaking of right exercise would minimize the weight and make you feel energetic.
Women Weight loss is actually simpler than you thought. Many people have trouble finding time to do things for weight loss. By eating slowly, you can reduce your weight and including customized diet foods like soup, lettuce, salads in your daily diet plan, you will be able to reduce weight quickly. Make healthy food choices like fresh fruit mix with yoghurt, oatmeal, a banana in the morning. Don't over eat and avoid junk foods. Plan your diet program every day and make sure to get a complete busy diet from us. Also, eating foods that are high in leucine, an amino acid, will greatly help your journey to a healthier and fit you. Eating less processed and artificial foods can help you to give a slim and fit body. Eat low crab and low fat foods. Reduce your calorie slowly by planning your diet program effectively. You will get a healthy and fit body, even at your busy schedule quick diet plan will help you to look slimmer and beautiful.