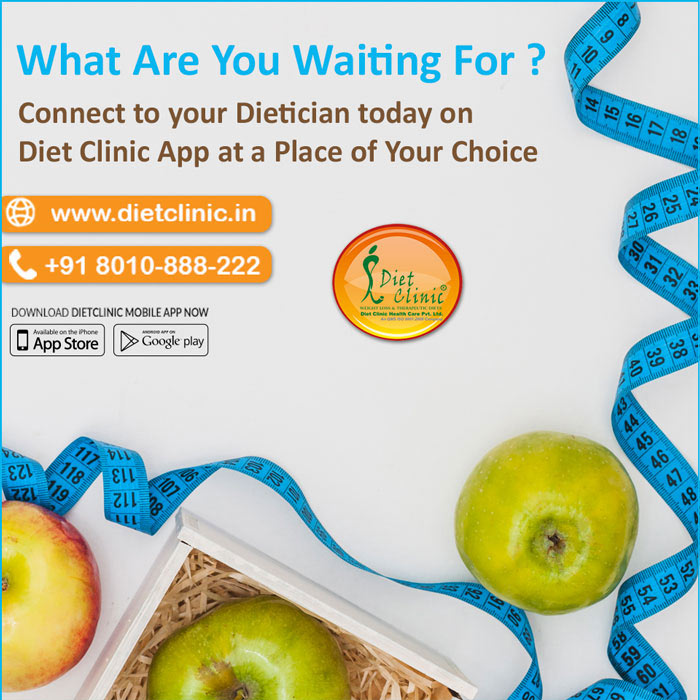 With the experts of Diet Clinic you can easily get weight loss diet plan as per your requirements.


Weight Loss Diet Plans
Eat This! Not that! –– You might have heard this policy almost everywhere.
But at Diet Clinic, this is not done at all. Everything goes with ease here. You will get the top guidance and chance to meet the top Dietician Sheela Seharawat, who customizes diet on her own according to the needs and wants of the clients. Weight loss was never so easy like it's now with us. Get ready to relive those slim days back.
Get your food plan here.