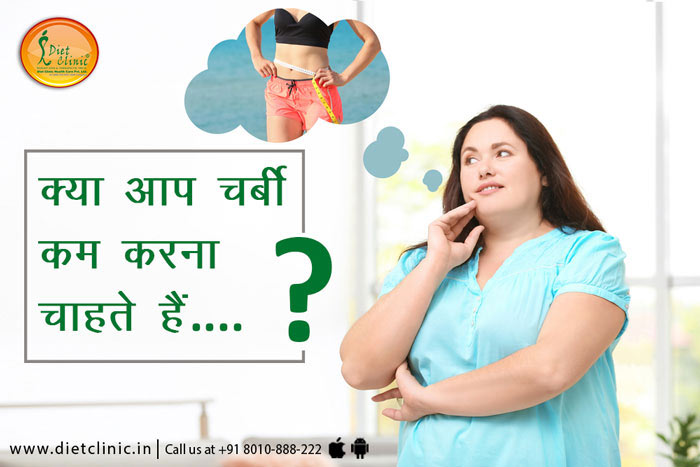 You can easily achieve your weight loss goal with the healthy weight loss diet plans prepared by Diet Clinic.
Weight Loss Diet Plans
It is always said that "If you want to healthy, firstly make your lifestyle healthy."
Avoid junk foods and prefer eating fruits and green leafy vegetables every day. This will leave you feeling generally more energetic and happy. Replace unhealthy snacks with a healthy one. For a proper eating plan, Diet Clinic has come up nearly in all the states of the country. Dietician Sheela Seharawat of Diet Clinic has devised exclusive customized diet plans for everyone according to their health history and lifestyle they follow.
Come and meet us today at our Diet Clinic today.