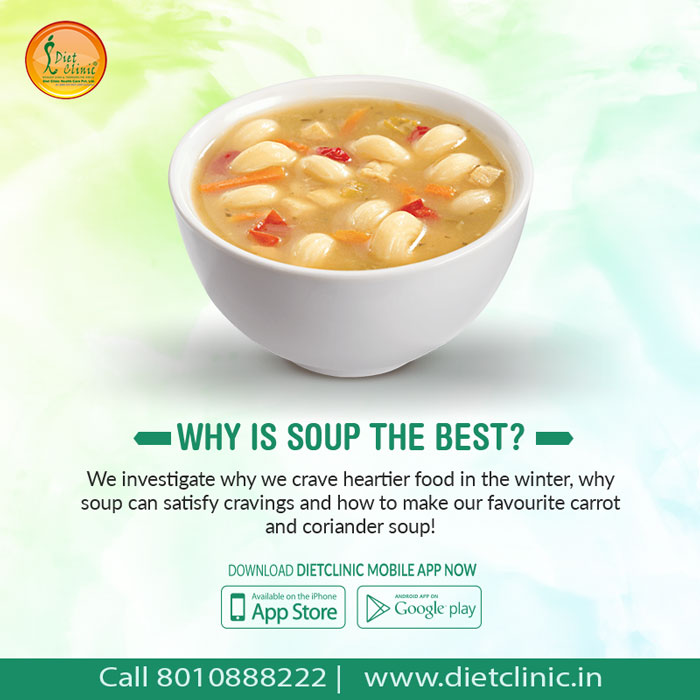 Losing weight in the winter is a bit different than losing weight in the summer. When you learn winter weight loss success tips, you truly have an advantage. You have a much better chance of both losing weight and enjoying the process.
Soup is very filling and can be quite healthy - especially when you make it.
Soup is one of the best winter foods to try. Chilis and stews are also great choices for high fiber, low calorie meals you'll love during winter.