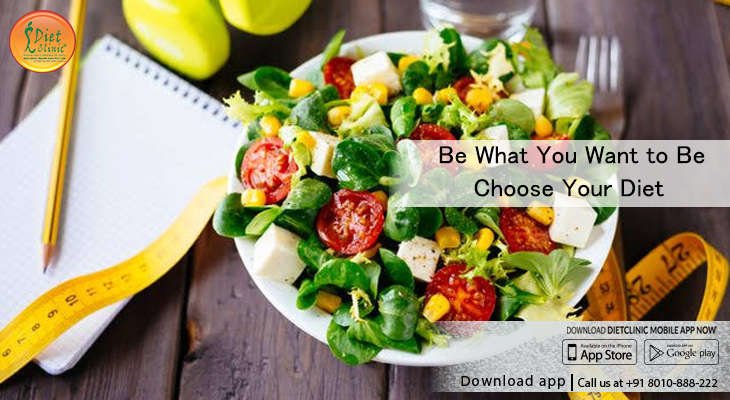 We at Diet Clinic strongly believe that our "Diet" is the most integral part in encouraging our health and wellness. And, we want our clients also be benefiting out of the same for many a reason, from managing weight to heightened physical performance and from prevention of disease, physical conditioning, and weight loss/gain to peak sports performance and physical endurance and peak agility.

We proudly say – "Good FOOD gives us the Greatest Energy"!!
You indeed have BETTER chances of achieving success and reaching your GOAL, when you sweat it out in the gym with a PLAN, but if you also have a clear understanding and knowledge of things like:
Your body composition and type
Your daily calories requirements
Your daily nutritional requirements
Your health goals
What to look for when you buy foods
How to design your meal
Cooking wholesome and nutritious meal for your family
What to eat and avoid eating before and after your gym
You will always have the best chances to achieve what you want from yourself and your body without fail. Good health is a boon to mankind. Knowing about healthy foods and healthy food habits is the simplest and most prominent way to lead a healthy and stress free life for life. It is the key to a healthy body and mind.

We have always strived in making sure that our clients EAT exactly, what we want them to be eating. So that, they develop into a cycle of choosing and eating healthy!
Diet Clinic
www.dietclinic.in