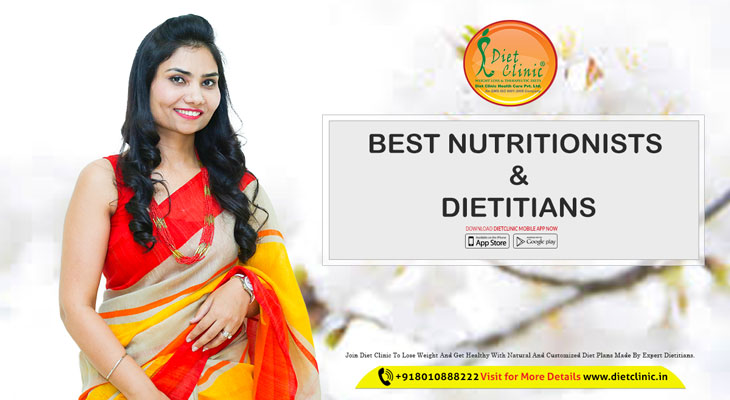 Why do we need best dietitians and nutritionists in our life? Well. They rightly correct our habits of eating and assist us to live a healthy life. They are engaged to support people to plan meals according to the age, work as well as lifestyle. In case, the patients have a particular disorder which includes diabetes or even heart disease, the diets are modified for them. They observe their patients on regular basics and execute the outcomes on the diet plans.

What is the different between Nutritionists & Dietitians?

A dietitian is frequently puzzled with a nutritionist. A nutritionist just studies the cause of storage, heat and additional physical- chemical issues on food. They also assess the result of food on humans. They are generally used to stop complications in patients and support them in the quick healing.

No doubt, the studies of Nutrition and Dietetics are interconnected and admiring to each other. It is one of the increasing chances in present's world. Such practitioners discover jobs right in hospitals, clinics, canteens, star hotels, labs and even recreation centers among others. Moreover, they are engaged by private institutions for consultancy. There are a lot of openings in the media and print for columns as well as programs.

It is essential that a dietitian should be socio-friendly and well liked by everyone. They should be right in communication as well as enough patience to induce children and adults to pursue the diet plans. For the people who are ill or even elder, they have to intimately monitor the conditional and be all set for emergencies. A small error may cost a life.