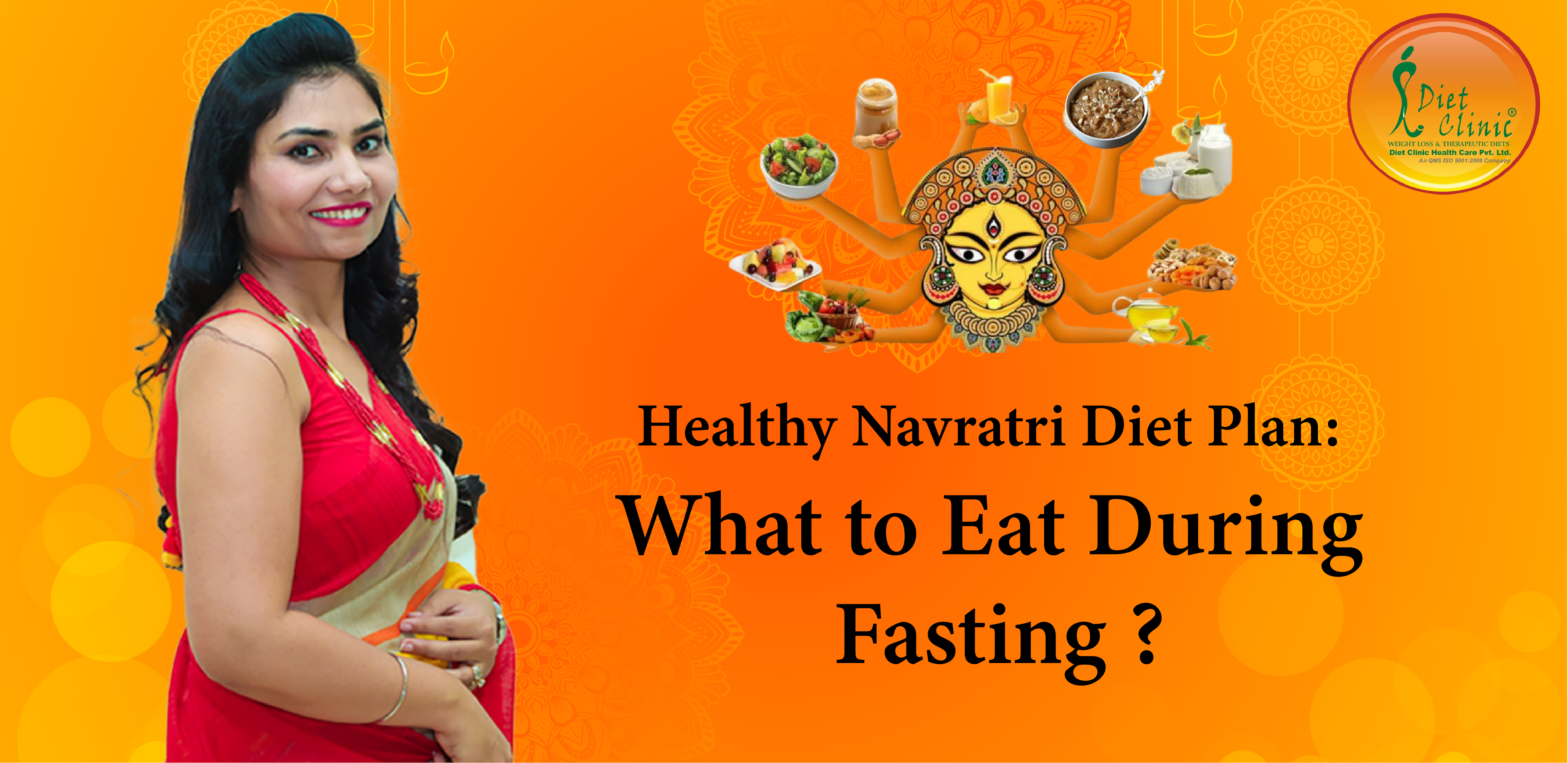 Navratri is a festival of nine nights celebrated with great fervor in India. During this festival, many people observe fasts and follow dietary restrictions. In this video, we will be sharing some healthy and delicious recipes that you can include in your Navratri fasting diet.
Breakfast:
Let's start with breakfast, the most important meal of the day. For Navratri fasting, you can try dishes like Sabudana Khichdi, Kuttu Aloo Cheela, or Singhara Puri with Aloo ki Sabzi. These dishes are not only healthy but also delicious and easy to make.
Snacks:
When it comes to snacks, we tend to reach for fried and unhealthy options. But during Navratri fasting, you can try roasted makhana, nuts, or fruits like bananas, apples, or pomegranates. You can also try making fruit smoothies with yogurt and honey.
Lunch:
For lunch, try dishes made with Singhara or Kuttu flour like Singhare ki Roti or Kuttu ka Dosa. You can also make a delicious Sabudana Khichdi or Sabudana Vada. For a more filling meal, you can include vegetables like pumpkin, bottled gourd, or sweet potato in your dishes.
Dinner:
For dinner, we recommend light and easy-to-digest dishes like Sabudana Khichdi, Samak Rice Khichdi, or Kuttu ki Puri with Aloo ki Sabzi. You can also make a tasty and healthy salad with cucumber, tomato, and boiled potatoes.
Conclusion:
So, that was our healthy Navratri diet plan. Fasting during Navratri doesn't mean compromising on taste or nutrition. By following these simple and delicious recipes, you can stay healthy and fit during the festive season. We hope you try these recipes and enjoy your Navratri fasting. Thank you for watching!