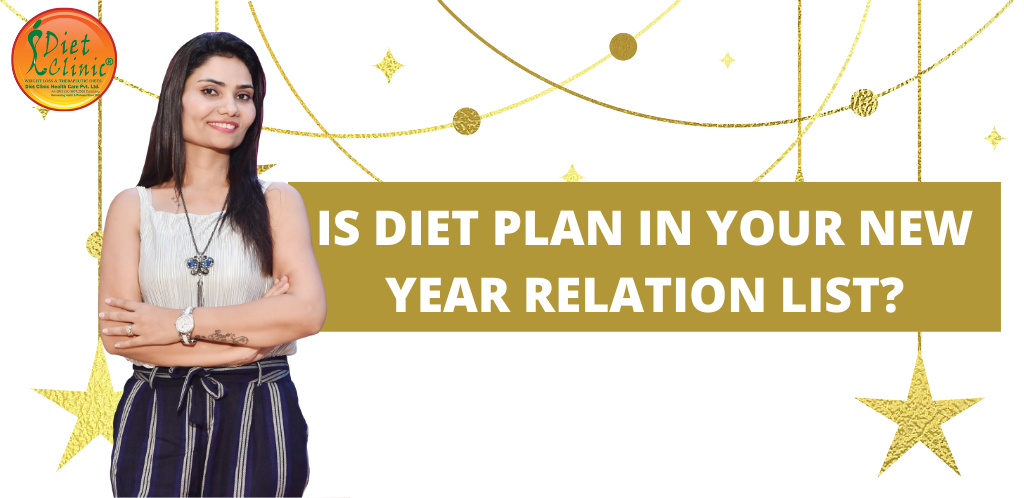 Year 2020-22 has been a testing time for all of us. 2022 was a year where we tested our immunity and health shared the utmost priority to recover and maintain a healthy body. Though, we are just a few days away from the new year 2023, thinking of the year ahead signifies a fresh start for many.
For some, new year resolutions mean following a strict diet plan and for many, it would be setting new health goals, like losing weight, following a healthier diet even starting an exercise routine.
However, we like it or not, more often our health and wellness planed around the new year resolutions may get highly restrictive and unsustainable!
Sticking to new year resolutions is not easy. That's the reason why many of us make the same new year resolutions year after year and break them within a few weeks. The gift of good health is valuable, and to help you achieve that, we have compiled a list of tips for do's and don'ts that are easier to follow (and equally tougher to break!)
Easy Diet tips to follow this New Year will be :
Eat Frequently
Choose your Cooking Fat Carefully
No Skipping Meals
Include Whole Foods
Cut on Sweets
Prefer Home Cooked Meals
Start Workout
Limit Alcohol Intake
Wisely Choose Your Snacks
Unplug Once a Week

( do a detox rutine )

Get Sleep

Don't Ignore Healthcare Check-Ups
wishes you and your family and friends a happy healthy 2023.
Happy New Year!
Download the Diet Clinic app-download diet clinic mobile app now
Android - http://bit.ly/dietclinic-andriod
iOS- http://bit.ly/dietcliniciosapp