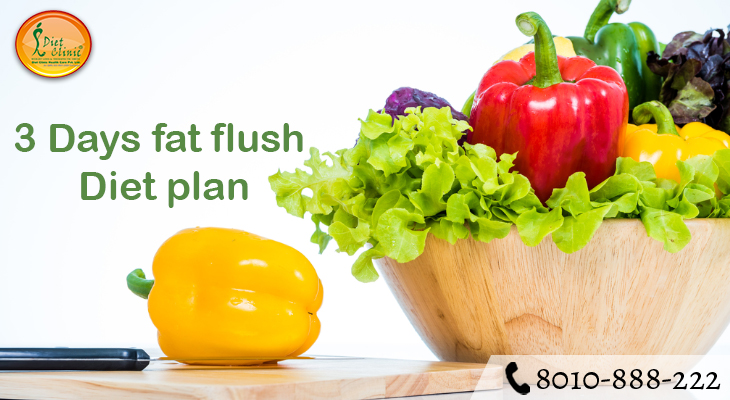 3 Days Fat Flash Diet Plan
We all want more from our life – love, affection, success, wealth and health. But, above all is our biggest wealth: Our Health. Unwanted fats that accumulate in our body are the signs of an unhealthy lifestyle and non-caring attitude towards health.
The 3 days fat flash diet from Diet Clinic works on the theory of - Take it off, but take it off healthily, especially if you want to keep it off. The diet plan initiates fat loss by flushing out the unwanted fats from our body, making way for lean muscle mass.
There are certain things that we humans also want in less - less stress, less girth around our hips, less belly bulge and jiggly upper arms, and less stress. With Diet Clinic's 3 days fat flash diet plan, get what you have deserved in more and get rid off what you have never or wanted less.