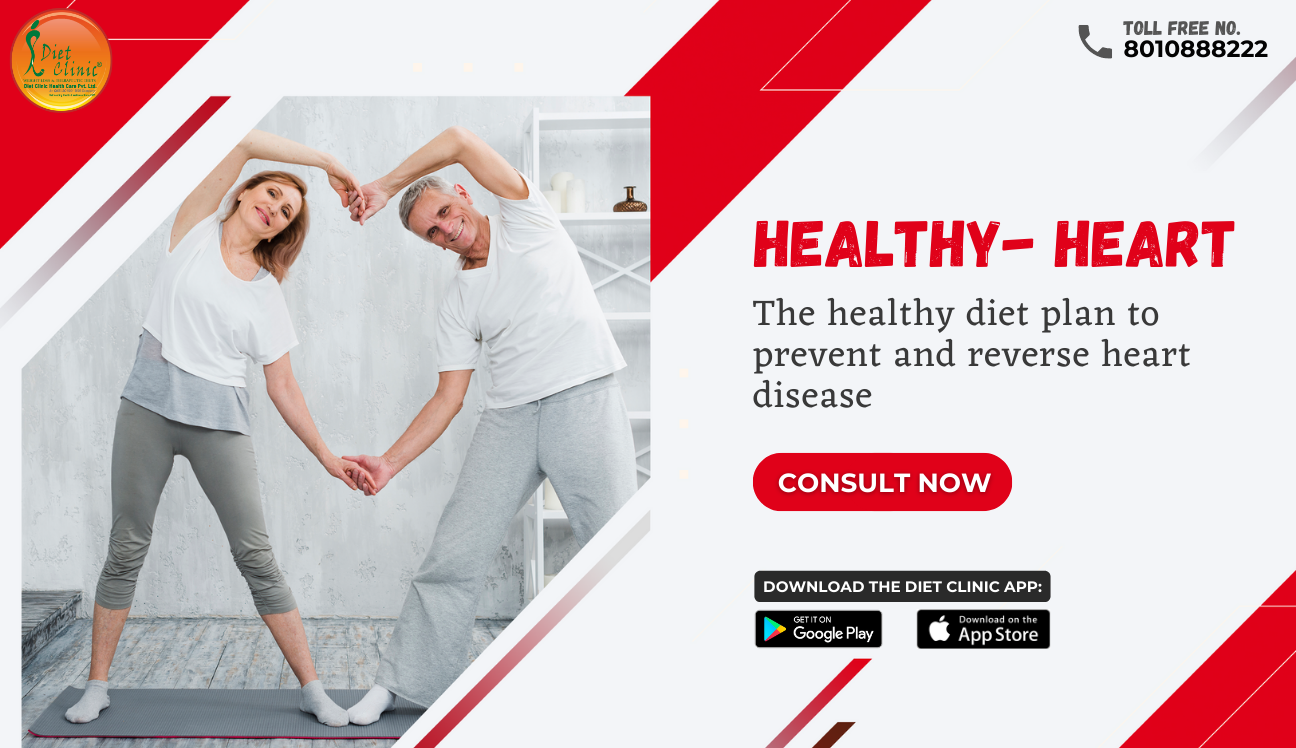 Heart Disease Diets
Heart disease is one of the leading problems and it really requires an attention in order to correct it. Diet plays a very important role in keeping heart healthy. In fact, your diet is the root of correcting and maintaining the healthy life. Due to over eating and life style people face the problem of obesity. It is the biggest curse for heart.
A heart function is to pump blood and your blood carries several things such as vitamins, minerals, fats etc. There are many types of fats and these fats gradually block the arteries of heart and that causes heart attack and other heart diseases.
One of the biggest steps to keep health healthy is to look carefully at what is in your diet. How much it is good for your heart? Some foods increase the risk of coronary heart disease, while others help and protect it.
Weight control and regular exercise really help in keeping your heart happy. It is very important to eat food with low fats. A low saturated fat, high fibre, high plant diet helps in strengthening the heart. A heart-healthy diet can reduce your risk of heart disease or stroke by 80%.
It is also very important that your food must help you to control your blood sugar and blood pressure as they are the two hidden threats for heart.
Most of people just eat whatever comes on their plate but they don't realize how risky it can be. It is very important to know which food is beneficial for heart and which is not.
Here at Diet Clinic, we help you to choose your right option of a diet which maintains your cholesterol level and keeps your heart healthy. There is no single food that can make your heart healthy, so it is important to include a variety of healthy food cooked in a healthy way.
There are many Fibres and various plant compounds found in fruits, vegetables, and whole-grains that have cholesterol-lowering properties. It is important to choose fresh fruits and vegetables in your daily diet.
We at Diet Clinic will make you learn how to use a healthy diet in your lifestyle and how it can be a major factor in reducing your risk of heart disease. A healthy diet and lifestyle can reduce the risk of health problems for lifelong.