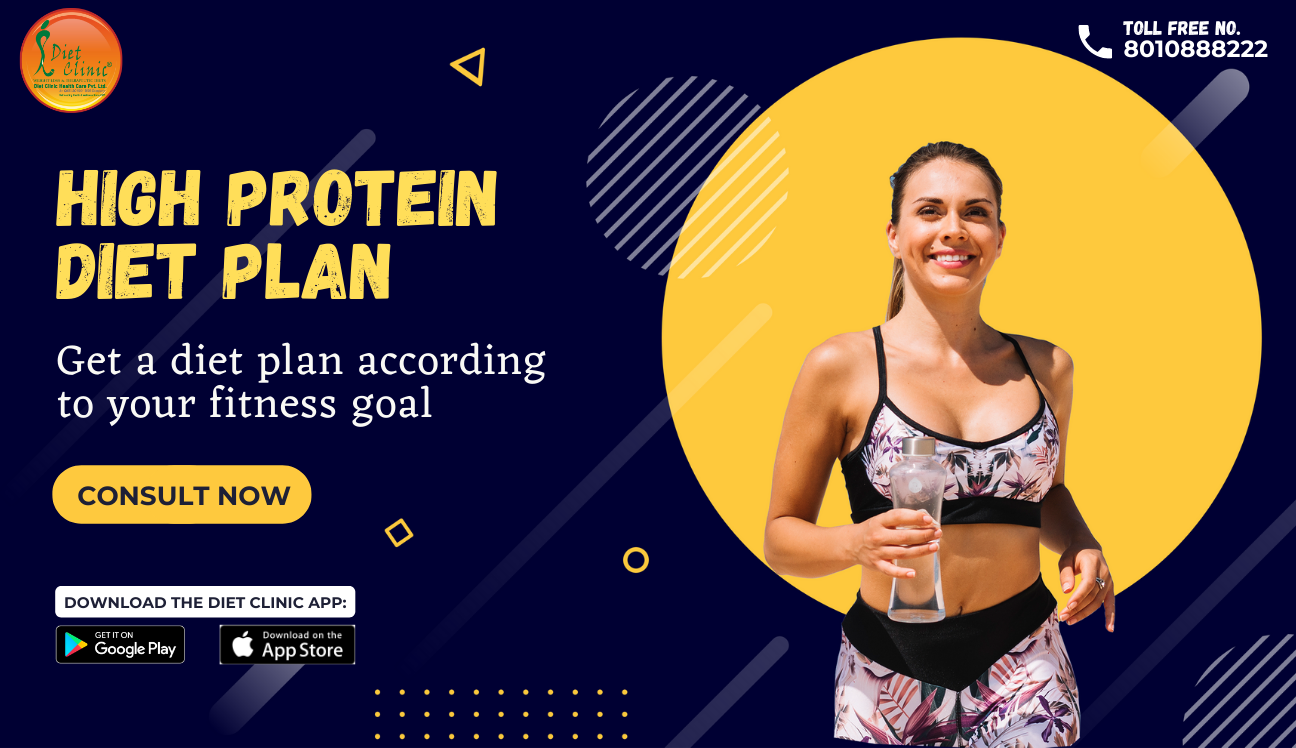 High Protein Diets
A high protein diet plan is one of the most popular diet plans because it helps in weight loss. Proteins help in your normal growth, brain development, healthy bones and the production of hormones. It is made up of 'building blocks' called amino acids. We have 22 amino acids out of which eight (or ten for children) are termed essential because we cannot make them in our bodies and so we have to get them from the food we eat.
Further Proteins are divided into two groups:
Animal and
Plant.
Animal proteins have all the 8 eight essential amino acids. We can get animal proteins for example from meat, cheese and eggs. Sometimes we call them primary proteins as they contain all the 8 amino acids.
Plant proteins can be found in food like pulses, legumes, lentils, tofu and other soya products. These are sometimes called incomplete proteins as they do not contain all the 8 essential amino acids. However, with the right combination of plant food rich in proteins, you can get all the necessary amino acids as well.
High protein diets are mostly recommended for people who are doing intense strength trainings, adolescents, pregnant women and some elderly people. A lot of athletes also use this diet as it can help increase their speed and endurance. High protein diet is a diet that contains more than 50% of proteins.
The high protein diet has lately become very popular as eating high protein food makes one less hungry and therefore a person eats less food and lose weight.
At diet clinic we recommend this diet to people who aim for building muscles and lose fat. As following high protein diet plan for a long time could be harmful, it is good to consult experienced dietitian and follow their advice.