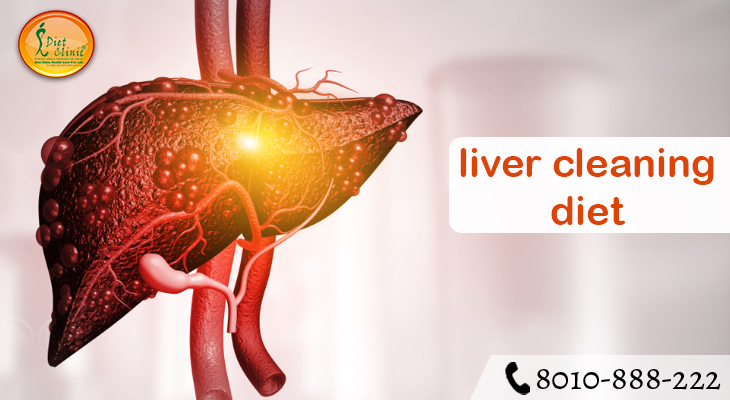 Liver Cleaning Diet
The things that we ingest (eat and drink), play a very large part in how we feel and the general state of them. Together with the kidneys, the liver is responsible to process these harmful products and eliminate them via three major exits: sweat, feces, and urine. Moreover, the liver also aids in building up reserve energy via the storage of glycogen, to help with the metabolism of protein, as well as fats.
Prevention is indeed better than cure, so if you want to prevent liver disorders, take Diet Clinic's Liver Cleansing Diet soon. A liver cleansing diet can help prevent fatty liver disease, or hepatic steatosis, which results from excessive fat accumulation in the liver. In fact, a liver cleansing diet is more like a whole-body cleanse.
Periodically doing a liver cleanse diet can help you maintain a healthy weight, lessen cravings, and help your liver perform in its optimal state.