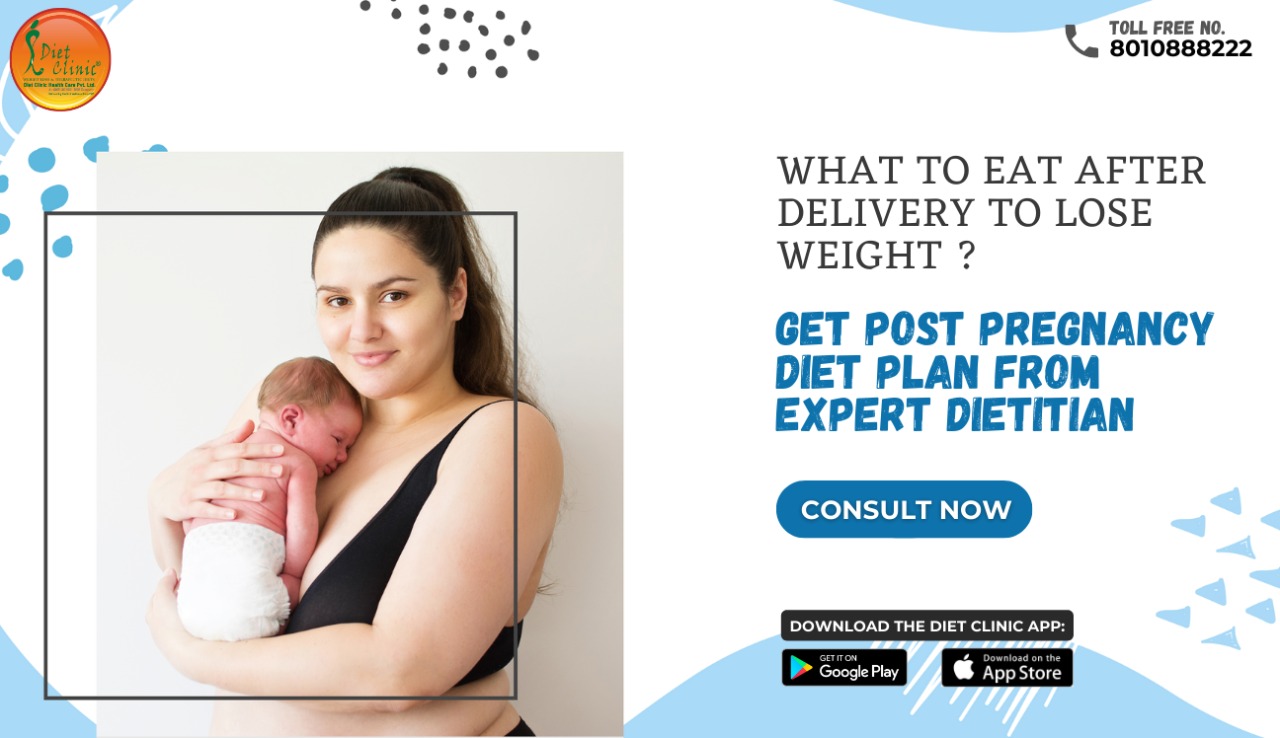 Post Pregnancy Diets
Post delivery weight gain is natural and one should avoid weight loss before 6 months post delivery. Diet Clinic is providing healthy diets for weight loss for this purpose which is high in protein content and low in fat and carbs. Take plenty of raw vegetables and fruits for better digestion and drink water as your duty. Avoid taking any burden of weight loss, as it may enhance weight gain. Contact Diet Clinic for betterment and wellness.
Pregnancy plays a very vital role in the body of a woman as it makes several changes in the overall shape and hormonal balance. Diet plays a very important role in matching with the situation. For the healthy development of the baby a mother has to eat more with each trimester and after the baby she has to take care of her diet again during her lactation period.
After the pregnancy it is very important to look after the baby and herself in such a way that their immunity grows and they find themselves less prone to infections and diseases.
After pregnancy the biggest fight for the woman is to get back to her pre-pregnancy body. Sometimes some women get a permanent change in their body shape and size.
Having an over-weight body is very risky as obesity makes a home for several diseases. The chances of getting diabetes are very high which is a life time problem and gradually it creates feeding ground for several other diseases as we know. So, it is very important to work as best as you can to be back in shape.
We at Diet Clinic understand you the best and help you the outmost to get the best for your health. We first get to know your blood group, eating habits and lifestyle and then we recommend a diet plan.
We have customized Pre-Post Pregnancy Weight Loss Programs to provide effective weight loss to any woman by choosing the right foods that give lesser calories but complete nutrition. This improves her overall well-being and helps her body to deal with post-pregnancy.