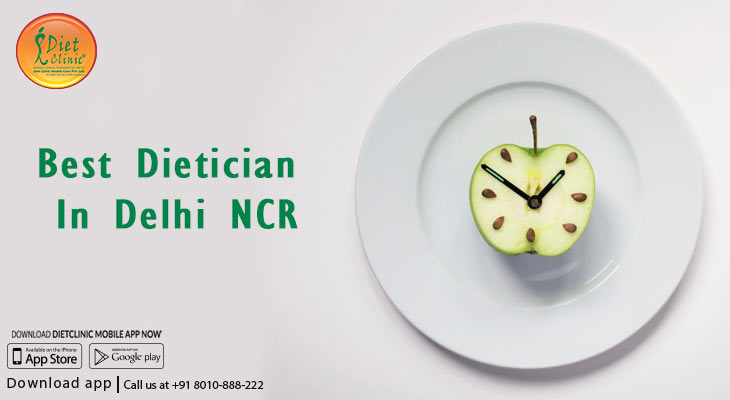 Dietician Sheela Seharawat is not dependent on any introduction as she is well known face in the field of food and nutrition. She started her long journey far back in 2006 by working as a private practitioner in this field. Due to her esteemed dedication and hard work, her private practice has evolved into a chain of 32 weight loss 'Diet Clinics' all over northern India and the network is expanding till date. She has worked with many fitness organizations and institution. She is a motivational speaker and always take an active part in various health related seminars, workshops, social activities, camps etc. Her antecedents are from Haryana and she is presently dwelling in Gurgaon with her husband and scions.

Her versatile attitude led her associate with army hospital even before she started professional practice. She started practicing as an intern dietician when she was a student of Master's and counseled many top notch clients. She conducted many research works in the field of nutrition science and explored many breakthroughs in this field.

With extensive research and study she has prepared number of customized diet plans for weight loss and healthy living. In past 16 years, thousands of clients have benefited of these plans and lost tons of kilos. Our team of dieticians is well qualified and trained under her guidance. Our team is working hard to help our clients achieve their ideal body weight and they maintain it forever, too. Both our back office and front office is leaving no stone unturned to provide our clients best in class service.
Sheela's cherished dream is to make this world free from the world of obesity and its allied diseases. She has been successfully working on her motto "LET YOUR DIET WORK FOR YOU" for many past years.