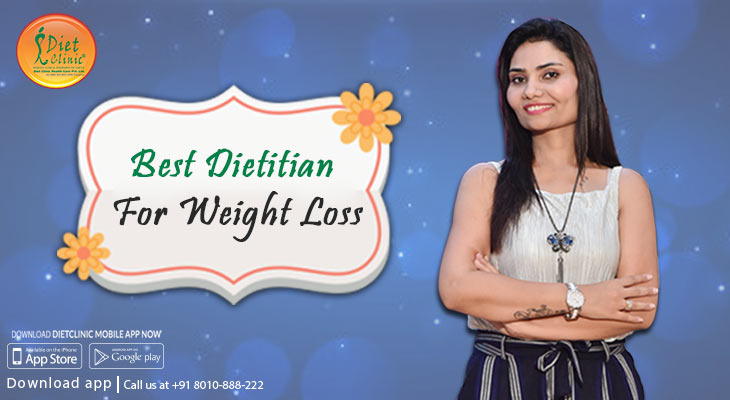 Diet clinic is progressing under the ushering of our expert Dietician Sheela Sehrawat. We proudly introduce her as our chief mentor and dietician. She is running this prestigious institution for last 16 years and to the present day this institution is not a mere small clinic but actually a chain of weight loss clinics scattered all over the northern India and functioning with 32 successful centers. The voluminous fame which Diet Clinic bears is not earned in a short span of time; she is the pivotal person behind its huge success. Without her die hard conviction and dedication this could never happen.

She is a qualified dietician, registered with IDA and practicing since 2006. Prior to her engagement as a private dietician, she remained associated with army hospital. When she was a student she counseled many clients gratuitously. The pain and suffering of obesity patients made her work as a full time dietician to serve the world.

She has a keen interest in research and study, therefore she keep herself busy in latest health seminars and workshops. She is a student of dietetics and always wants to remain so. Her quest for knowledge has led her to develop various customized diet plans for her patients. These plans have benefited thousands of people to lose their unwanted part of their body. Her acute guidance and motivation let people work on their health and positive results come naturally.

All our dietician staff is well qualified and trained under her mentorship. She takes personal interest in any new recruitment and recruits only those dieticians who match the standards of the Diet Clinic. Our complete team works under her guidance to crack each case of obesity. Our testimonials are evidence of our success.
We are aimed to make this world free from extra weight and obesity. Our motto is "LET YOUR DIET WORK FOR YOU."